Your specialist gas fitting company
Gas Fitters for North Shore, Rodney and Central Auckland

We offer a full installation and repair service for LPG systems. From Rinnai LPG hot water to an LPG cooktop.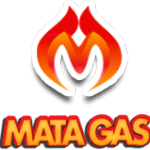 At Blue Flame Gas we repair all makes and models of gas appliances, be it an old Massport gas fire or a new Escea.

Blue Flame Gas install gas pipework for new builds, extensions and alterations. We can detect gas leaks and repair or replace any faulty pipework.

Using Rinnai VT gas water heaters, all our installations include the conversion from your existing hot water system to your new continuous flow gas hot water system, including all of the plumbing and electrical work ­ at a fixed price and including all certification.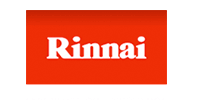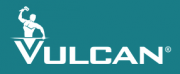 Based on your needs we have the experience to offer you the products that will best keep you warm and cosy through those cold nights. We also repair and service all makes of gas fires.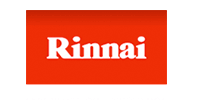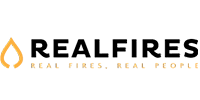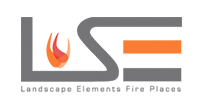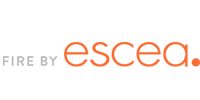 At Blue Flame Gas we are able to advise on and install all makes of cooker, we can install and convert units to burn LPG.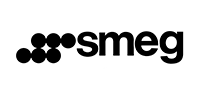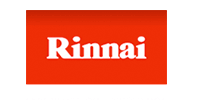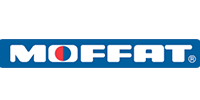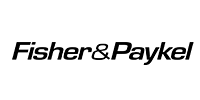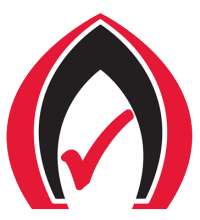 Gas Autenthication Mark
Peace of Mind
Blue Flame Gas is a specialist gas fitting company run by father and son team Mike and Chris.
We cover Auckland City, North Shore and Rodney.

At Blue Flame Gas we pride ourselves on our ability to provide you with the best products and services, to give you both quality and affordability, with an efficient and safe service.
With 40 years of experience in the gas industry you can be sure that you'll be getting the best advice and workmanship with the minimum of fuss to give you peace of mind.